Contact us to have an event or story produced.
Learn how to install SCN on Apple TV and Roku.
Keep up to date on our Cable Oversight Committee Meetings.
Learn how you can get involved at Swansea Community Network.
Swansea Community Network (Swansea Public Access).
Swansea Community Network (Swansea Public Access) is a municipal department committed to empowering the community to produce content as well as to produce engaging and informative content that is distributed through various media platforms.
Swansea Community Network is a network which covers town meetings, sporting events, and produces original content for the educational and entertainment of the Town of Swansea. SCN is also a network that is streaming across multiple platforms including Facebook, Youtube, Vimeo, Comcast, and on our website.
Swansea – Somerset Animal Shelter
Meet Annie, a kitten looking for a new home at the Swansea-Somerset Animal Shelter. The Swansea-Somerset Animal Shelter is located at 68 Stevens Road in Swansea, MA. Phone number is 508-679-6446.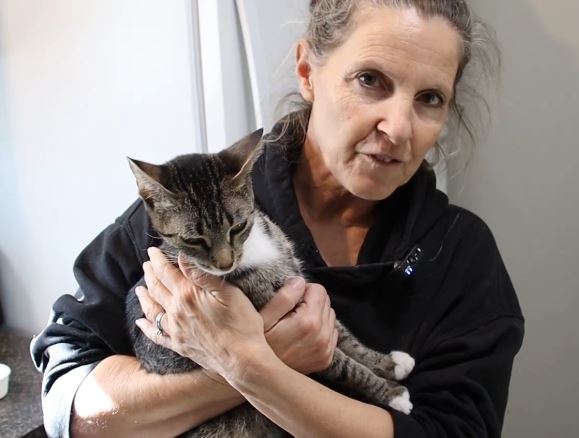 Here are just a few of the events and meetings happening in the Town of Swansea.
JCHS Alumni Basketball Game
Saturday, February 4th at 1PM

Live on Channel 9 and YouTube

Library Building Committee
Monday, February 6th at 5:30 PM

Zoom
Monday February 6th at 6 PM
Live on Channel 15 and Online

Own a small business in Swansea? Learn how to get your business spotlighted.
Entrepreneurs of Swansea is a short segment highlighting small businesses in Swansea & the people who run them. Businesses interested should contact us via email or social media.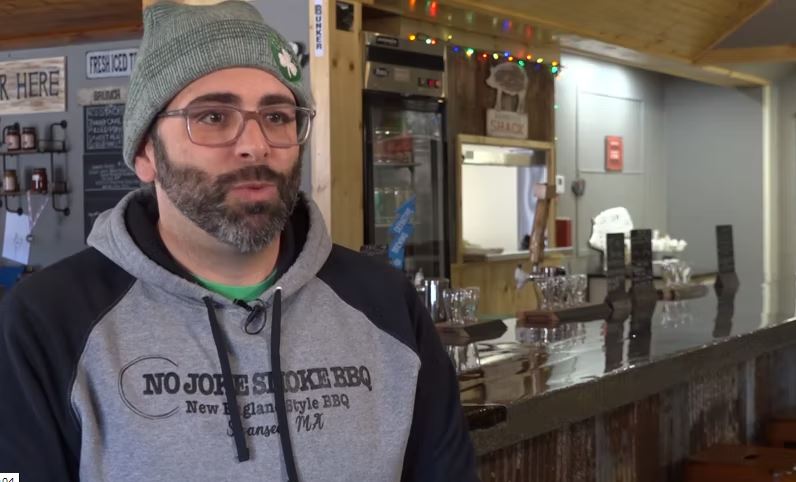 Artist Corner with Matt Borrello
Local musician Matt Borrello performs on this new episode of Artist Corner. You can watch Matt's performance on Channel 15 or by Clicking the View button below.